Uncompromising Compliances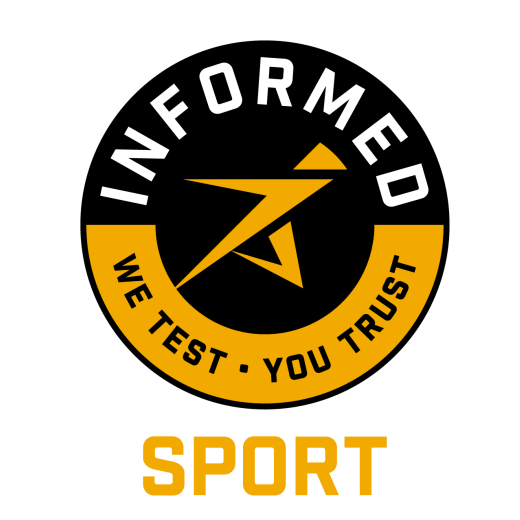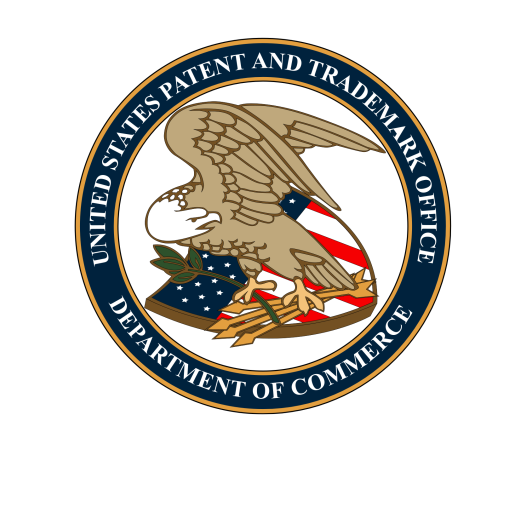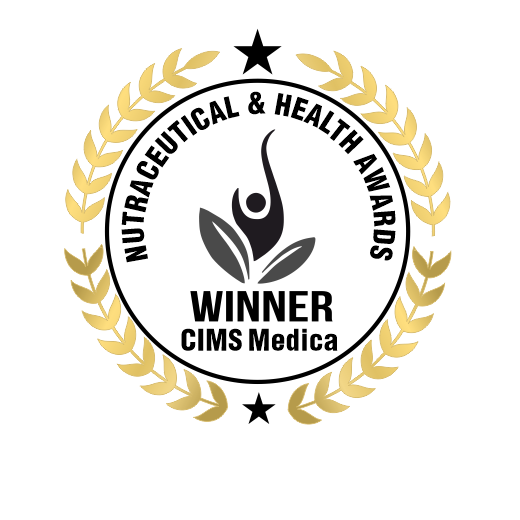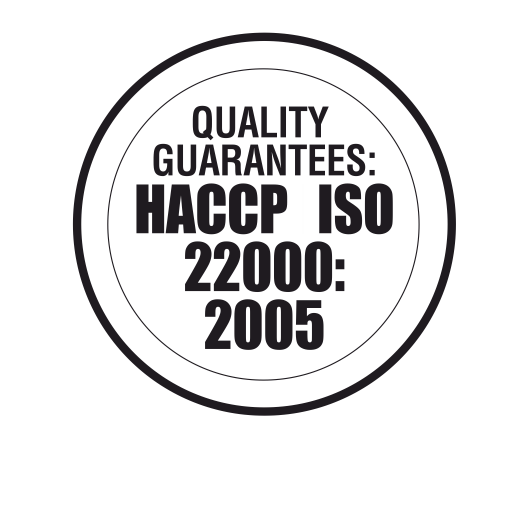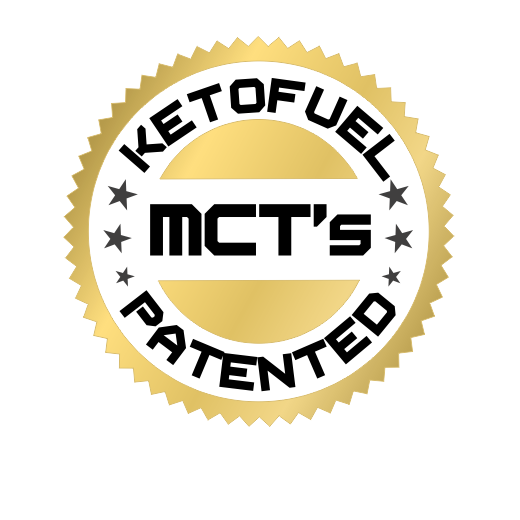 KETOWHEY has been fabulous for me and my team of nutritionists, doctors; we use this especially when we are treating tumors for brain cancer patients, epilepsy patients. We have see the magic that KETOWHEY has been able to
support the nutritional requirements of the patients we put on a carb restricted Ketogenic protocol, very specifically and very scientifically.
I've been using & recommending the KETOFUEL products (Coffee & Probiotic Protein) for a year now. I first used it as part of my strength program and then included it my Fatloss program. Works very well because it is also very satiating and bonus points for great taste! Also their Neulife's Gluta-Leucine BCAA is a bomb for ketogenic dieters and has become my favorite intra-workout drink.
Having been in the profession for over 25 years, my patients' recovery is my top priority. Neulife's TRIPLE-CALCIUM & MEGACURC are my default choices whereas Bone & Joint Health recommendations are concerned.
I'm a doctor dealing with lifestyle diseases and have been a proponent of the philosophy "Food as Medicine".

My personal favourite is the Ketofuel Hot Brew and I use it as a pre and post workout brew. It's got a great blend of coffee and MCT powder. Keto chocolate is really delicious too and I mix it up with keto coffee to make a delicious blend.
Neulife's DAILY MULTI-GOLD and ANTOX-Q10 are my favorites where 360 degree cellular protection is concerned.

I especially love the Adaptogens in DAILY-MULTI GOLD, which provide cellular homeostasis in today's stressed out environments & hectic lifestyles.
What I really love is, your (Samit's) personal recommendation of ULTRA-BCAA. It has personally helped me with my recovery and
because of that I tried it on some of my patients who lost a lot of muscle mass during their Chemo/radiation sessions and in the post- Chemo/radiation treatments in the building phase, we are now actually using the ULTRA-BCAA to help with their recovery and to manage their pain and inflammation.
ANTOX-Q10 is my favorite from the Neulife range. This is probably one of the highest ORAC Value supplements on the market owing to the fact that it is enhanced with 4 other super antioxidants along with the crucial CoQ10. A must-have for all my clients who're targeting anti-ageing and cellular protection.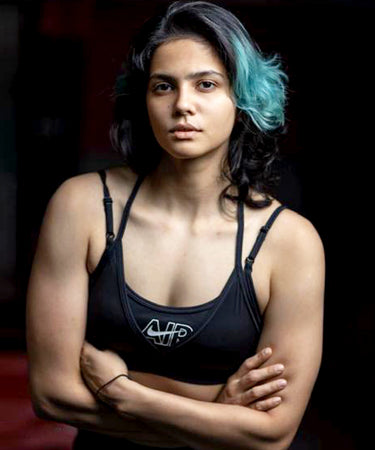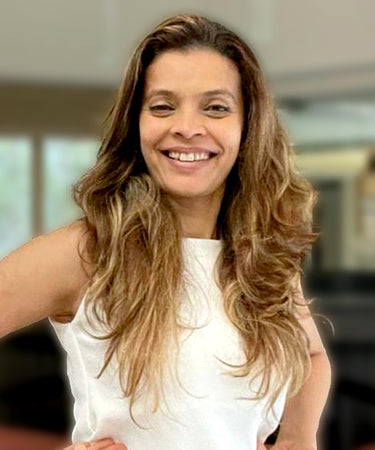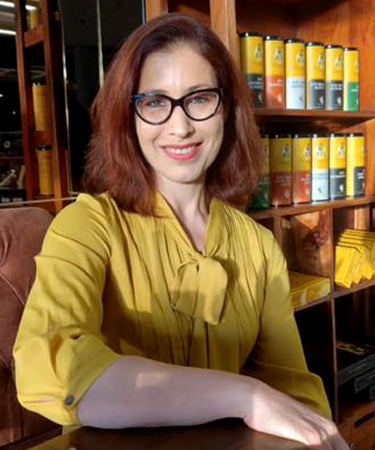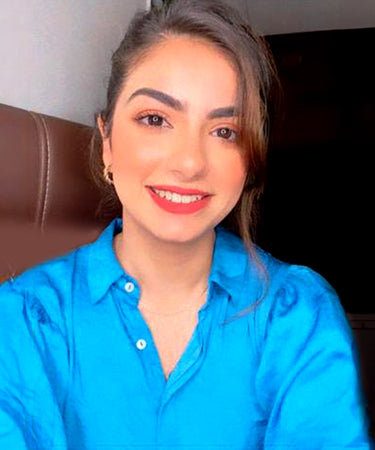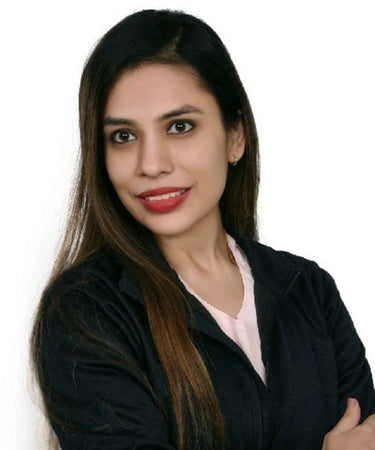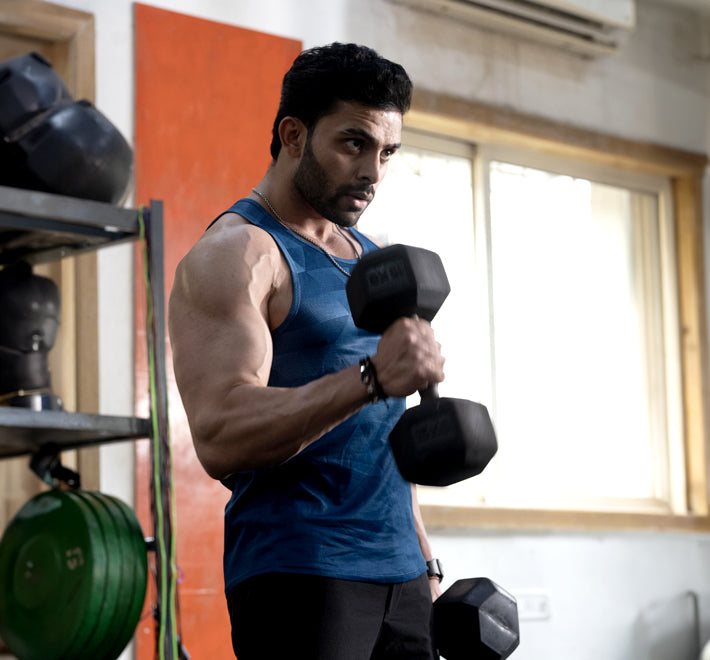 Sunday, July 2, 2023
Considerations For Soy Protein: Potential Drawbacks And Limitations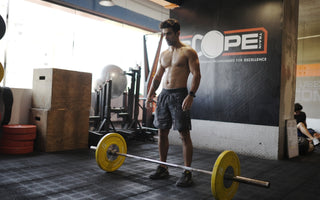 Glucose has been long used in conjugation with creatine to boost creatine uptake, but is it necessary at all? There are plenty of creatine supplements available in the market as...
Read more
Read all News
Latest from the Blog
A deep dive into the science of fitness, debunking ingredients, and hacks and tips to optimise your workout!